Join the Epoca Collection
Enter in

Epoca Collection
The Epoca Collection aims to offer experiences that are "tailor-made" to the needs and desires of guests. An unusual way of understanding hospitality, interpreted with an innovative spirit and in step with technology, while respecting tradition and a timeless style.
Sense of place
Each structure is unique, drawing on the history, architecture, traditions and memory of the place but also on its art and creativity, a precious intangible heritage of great inspiration for designers.
Elegance and style
The functional, high-quality furnishings are based on simple but refined lines, made by local craftsmen, talents to be discovered and enhanced. Luxury furniture that combines ancient knowledge with contemporary tastes, a choice of class and elegance.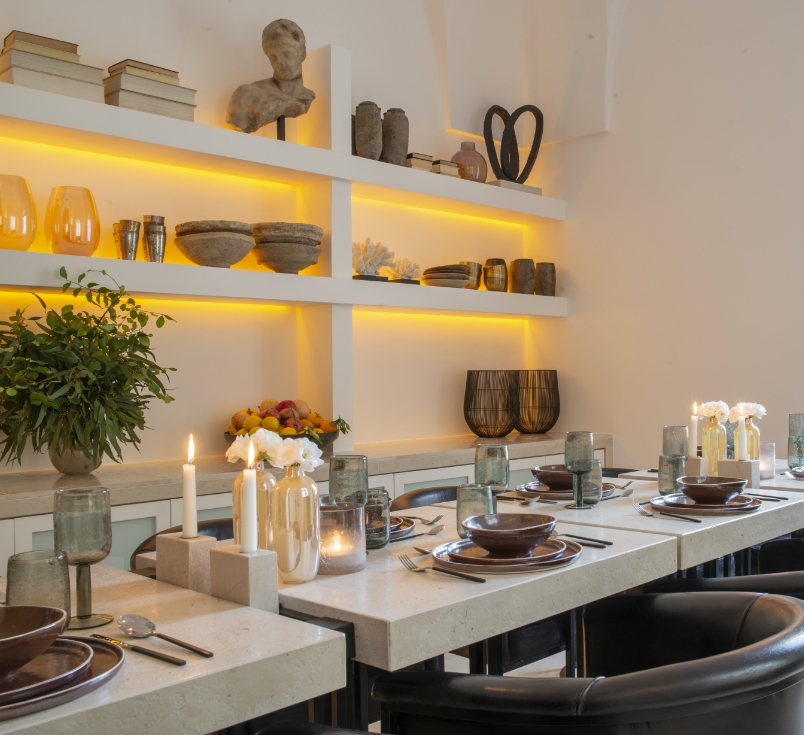 Team
Becoming part of the collection means entrusting your structure to a team of experienced hospitality professionals with a consolidated knowledge of the market.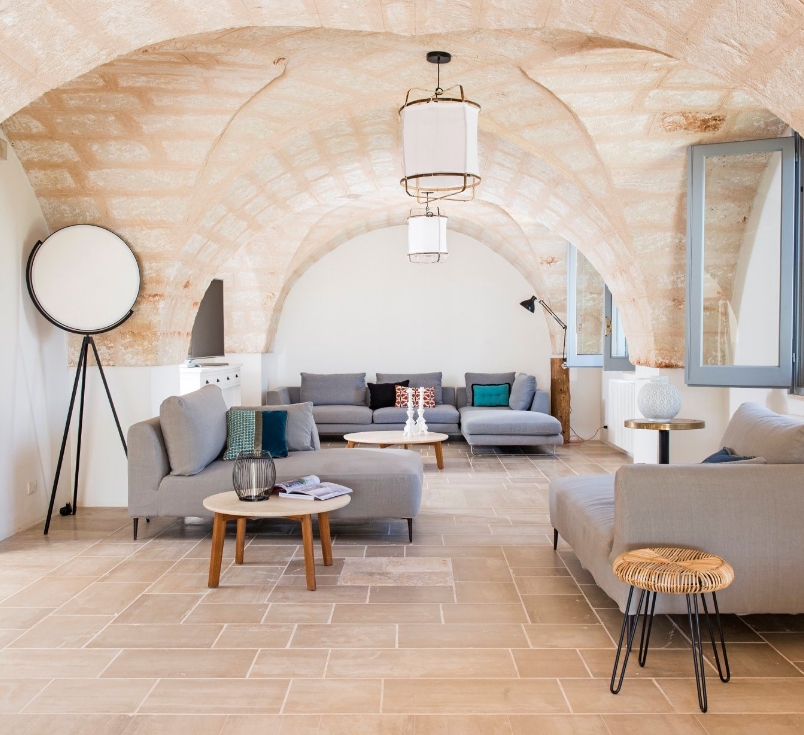 International network
Epoca proposes the structures of the collection through an international network capable of intercepting and reaching potential guests by focusing on the strength of the brand, a guarantee of professionalism, innovation, authentic style and attention to detail.