Hospitality is a vocation
Epoca collection
unforgettable
experiences
EPOCA HAS ITS ROOTS IN THE FOUNDERS' PASSION FOR TOURISM AND HOSPITALITY. 
THE COLLECTION COLLECTS DIFFERENT LUXURY PROPERTIES IN PUGLIA.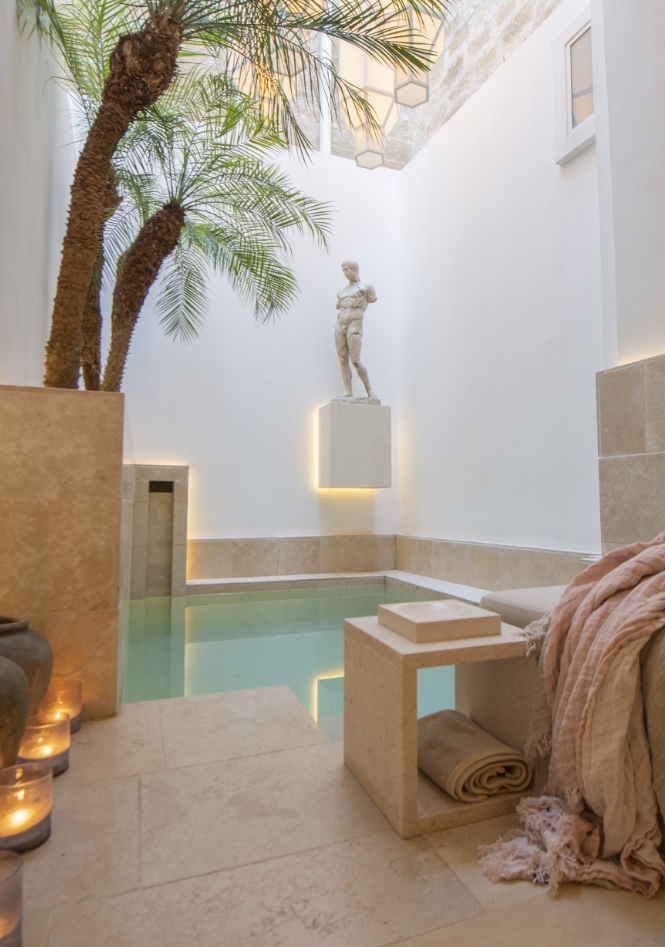 Palazzo Lecce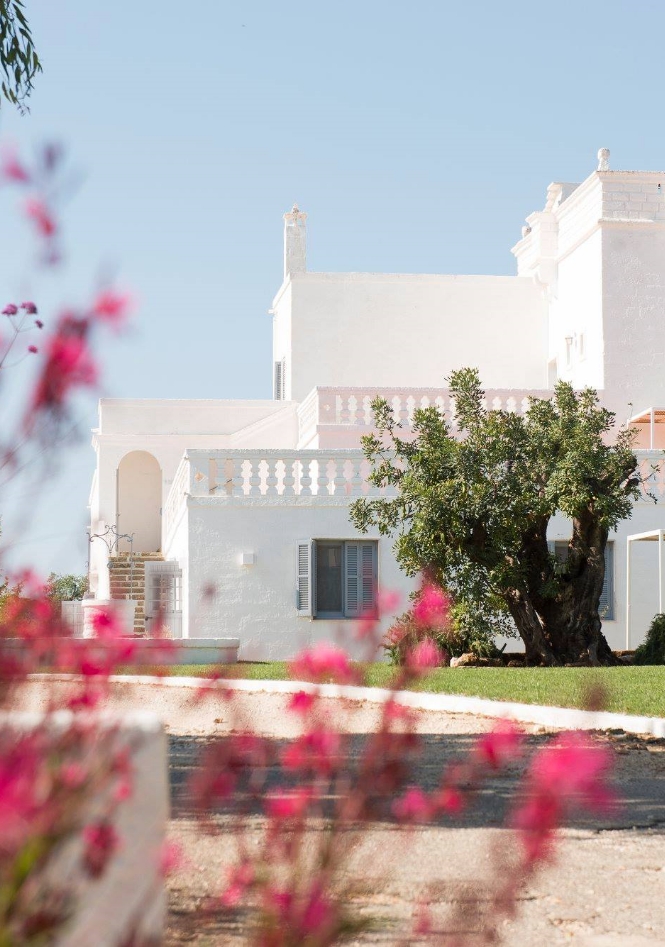 Masseria San Giovanni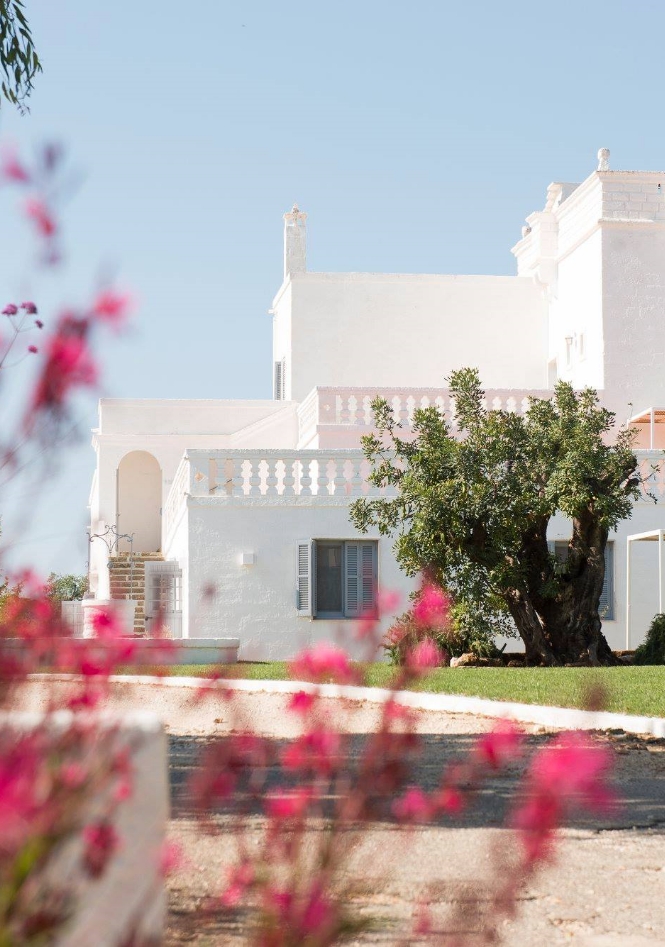 Masseria San Giovanni
A welcome
modeled on desires
All the structures offer a concierge service always available to give advice according to the needs, tastes and preferences of the guests. It directs them to unusual places to visit, proposes unusual experiences or suggests real "goodies" that only a few know, even making a reservation.
Environmental & Human
sustainability